This is part III of the Ultimate Hijabis Guide. If you haven't read part I Hijabi's Saviour – The colour wheel or part II Learn the art matching your hijab to your skin tone I would highly recommend you read those two first before carrying on any further. This part is all about prints as hijabis can often find themselves at a loss when it comes to pairing printed hijabs with outfits.
There are several ways you can go about accentuating your look with a scarf:
Solid on solid
The safest and easiest option is solid on solid, this looks good every time. Just make sure all the solid colours you are working with co-ordinate and you are sorted! Check out our Hijabi's saviour – The colour wheel for a guide to what colours will coordinate with each other. As you will see below, solid on solids are hardly ever a major concern as long as they are done right!
Mix patterns with solids
Do not be shy of mixing patterns with solid:
A patterned shirt or trousers with a solid hijab OR
A patterned hijab with a solid top always looks good
The idea is to cut down on the amount of prints that will be playing across your body, so space it out with a neutral colour. This means that you need to avoid going overboard and not wear that polka dot shirt with the polka dot scarf that then goes with the leopard print trousers! Not only will you get the dreaded stares, you will also go off prints for life.
Do refer back to our colour wheel guide and take into account the colour wheel and what colours would ultimately compliment each other in your outfit selection. Here are a few examples: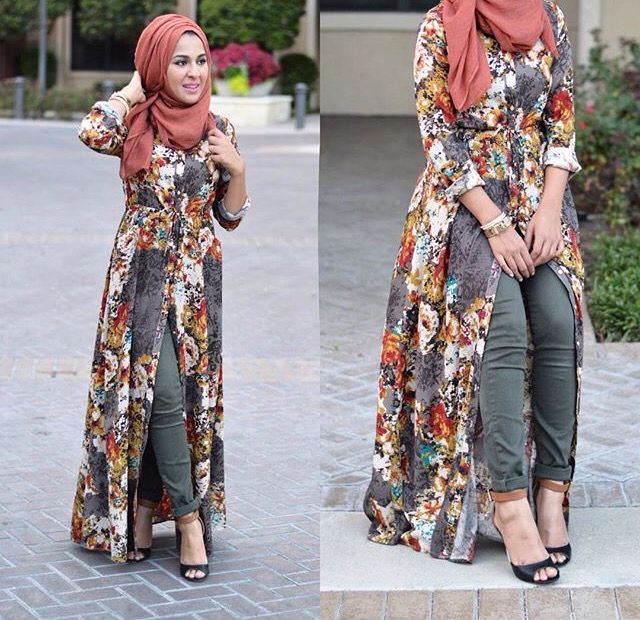 Here are some good examples of printed hijabs being matched with solid coloured outfits to give you a different but trendy look.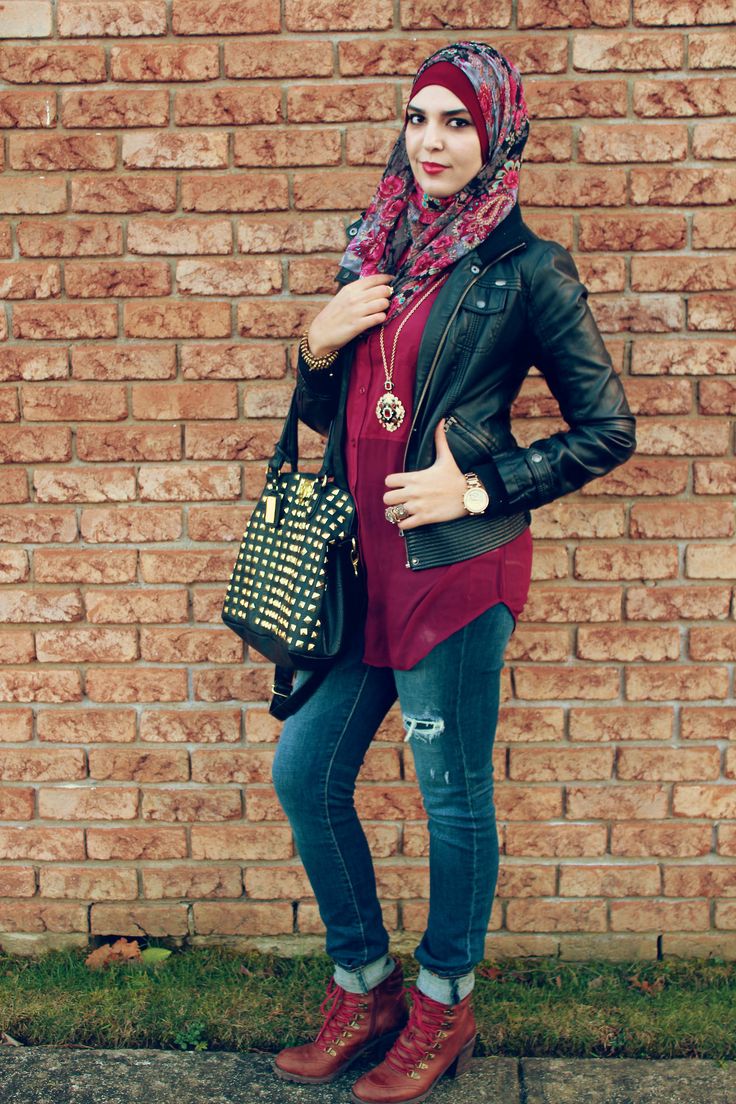 Make sure that you do not match a really bright hijab to an exceptionally bright outfit as this will become way too much, however you can match bright hijabs with more neutral coloured outfits or vice versa.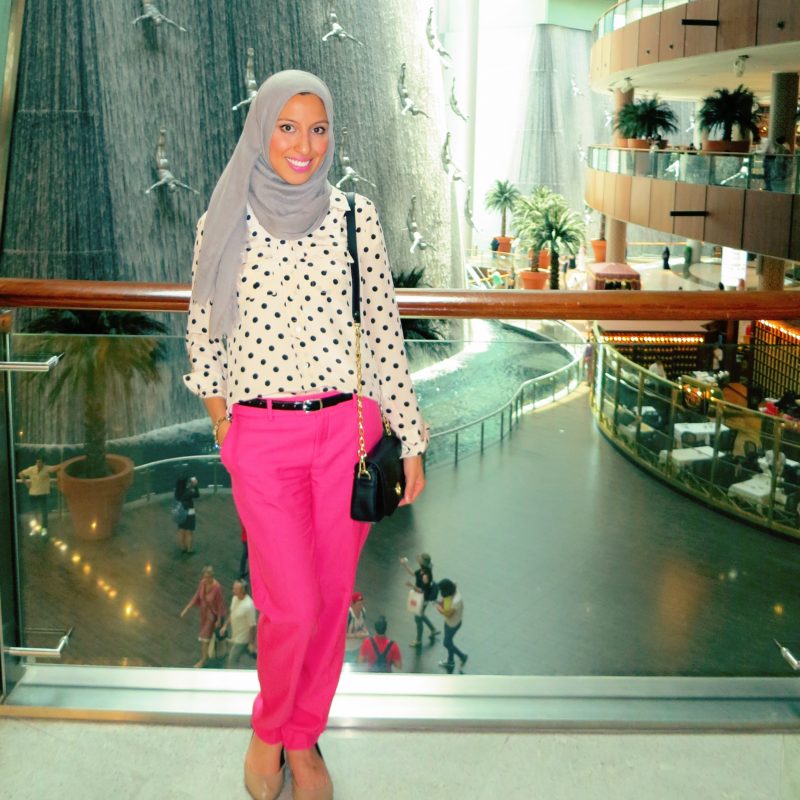 I did try really hard (promise) to find an example of a really bad outfit, but nothing quite fit an array of printed delights, so I finally decided to put these two up and leave the rest to your imagination!
If you look at this picture above, and imagine a leopard print top, you can instantly see how horrible it would look, so you should have a good idea of how prints would not work together!
Prints matched with prints
Rather than mix dense prints with dense prints, which can cause a big mess, try mixing a dense print with a sparse print. The same goes for larger prints and smaller prints. Usually if you mix different densities and sizes, the prints balance each other out, because one becomes the focal point and the other becomes the sidekick. If uncertain you can play around until you feel comfortable.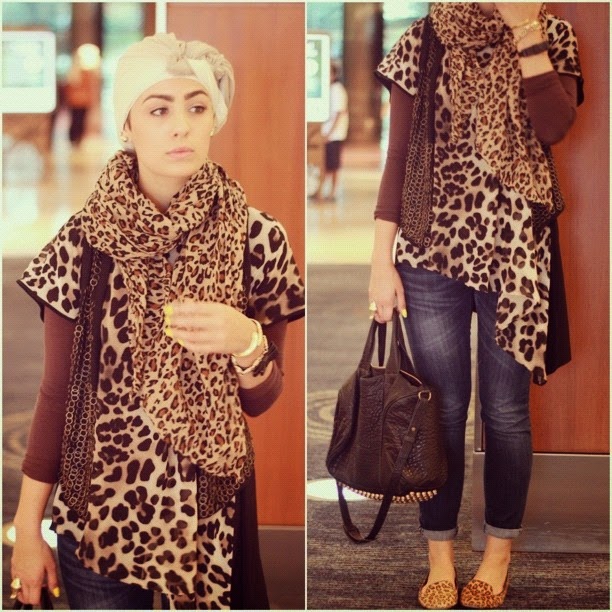 You can also pair geometrical shapes like stripes and polka dots together in your top and hijab this is a great way to pull off print on print.
Fat Cat's Words of Wisdom:
Finally, always remember in the worst case scenario, if you are uncertain, look at yourself in the mirror and trust your instincts, or alternatively ask a friend or family member you trust and know will give you a honest opinion. Yes that means it might not be a good idea to go to your exceptionally loving husband (or horrible one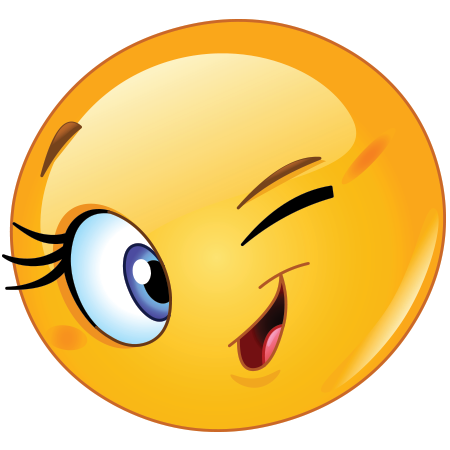 ) who will just say it looks fine and that you look gorgeous!
Go ahead and be bold, take that risk to feel extra special….just do not over do it.