This blog and the matching video has been made with you guys in mind.  We have been asked many times what hijabs are suitable for summer. When we were younger the only options we had for hijabs were thick triangle shaped hijabs, usually only available in black or white (brown if we were occasionally lucky!)
Now Alhumdollilah there are so many varieties available that any hijabi could get confused and that's where we come in. Lets begin by talking about exactly what needs to be worn in terms of hijab during summer.
Hijabs should allow the air to circulate and keep you cool. Anything too thick or made of polyester will retain moisture and body heat causing you to sweat and smell. Fabrics that are breathable and light weight are ideal for hot temperatures. A fabric's breathe-ability is determined by how fine the thread is and how loosely its woven together. To verifying if a fabric is lightweight, its really just as simple as picking it up – it should be light!
Chiffon Hijabs
The Chiffon Hijab is one of my firm favourites! I must have every single colour in them.
Here at Hidden Pearls we have over 24 colours available in the Everyday Chiffon. That's a lot.  Our Chiffon Hijabs come in a rectangle shape and are a good length for hijabis, measuring at 180 x 70 they offer ample chest coverage. We also have these in maxi which measures at around 200 cm x 85 cm.
These hijabs work for everyday use, wearing them out with friends or to work whilst in the evening you can dress it up with a stylish outfit.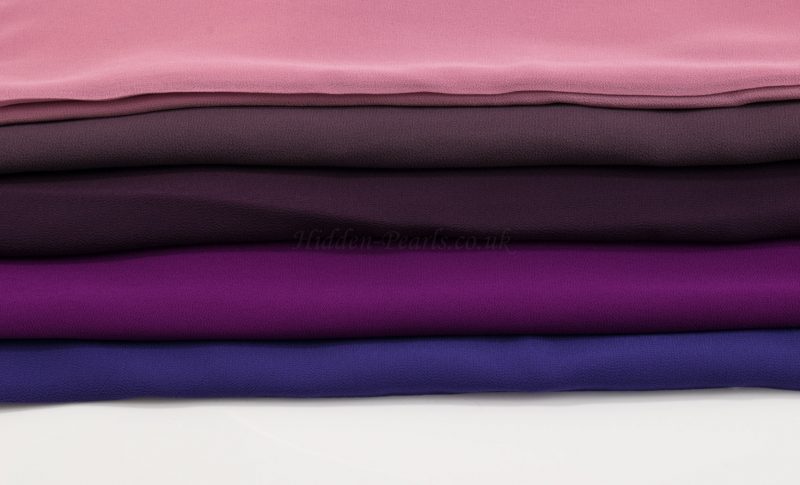 I would really suggest you invest in these hijabs, our rust and latte coloured chiffon hijabs are flying off the shelves!
We now also have the  Crinkle Chiffon Hijab which has been selling really well.  It has all the benefits of the Chiffon hijab but with a crinkle effect, that means no ironing!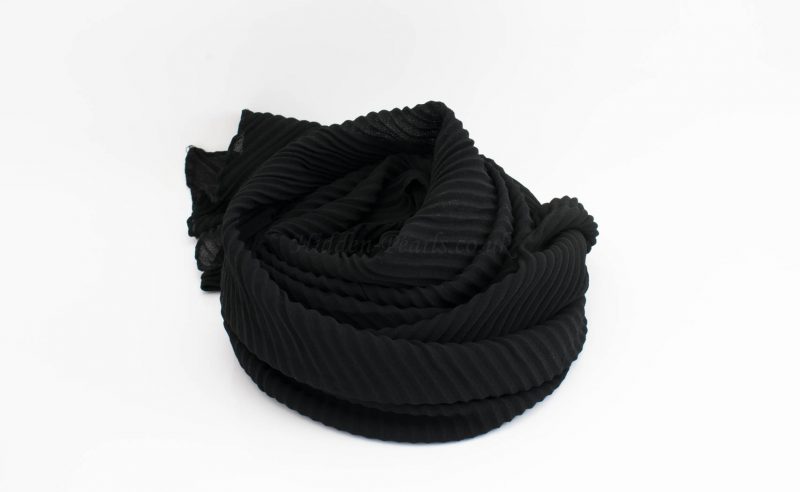 Plain Crimp Hijab
Our Plain Crimp Hijab is also perfect for summer and it feels incredibly soft and fluffy like a teddy bear.
We have over 25 colours in this. This includes shades of neutrals, red, mustard, army green amongst so many other colours. I am going to show you some of my favourite ones.
Here is the Mocha….this is a neutral colour and looks great with a lot of outfits as does this coffee colour.
The hijab also comes in this gorgeous dusty pink, this is one of their best-selling colours in the crimp hijab range.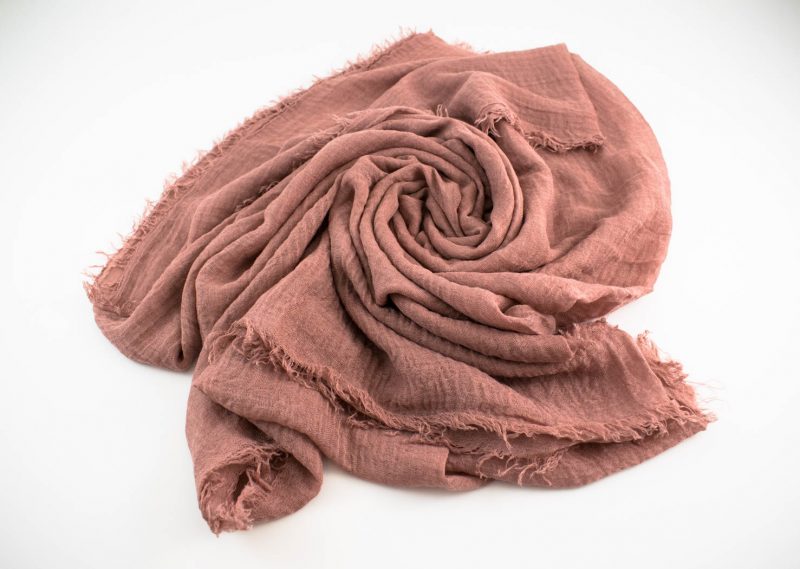 They measure at 170 x 80cm and are perfect for everyday use. Depending on how it is styled, it can be worn pin-less or pinned.
Plain hijabs
Hidden Pearls offers a variety of plain hijabs but our most sold for summer are the everyday plain hijab and the plain hijabs.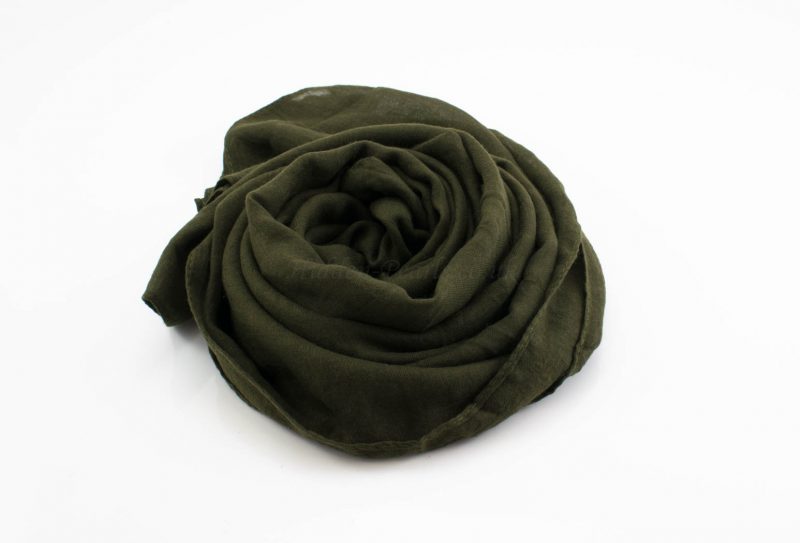 Lets begin with the everyday plain hijab. This is our value for money hijab. It's only £2.99 and combine it with our buy 6 get 2 free deals and you have just grabbed yourself a bargain!  I love them as they keep you within your budget and are brilliant for your everyday use.
We then have the plain hijabs which are of higher quality viscose and are more durable.
Both these hijabs are sweet and simple, Why not choose a colour according to your mood?  Wear blue to show you are deep, calm and reliable, or go red on the day you are feeling bold and full of energy. Choose a colour to reflect your personality and have fun experimenting!
In terms of washing instructions, all these hijabs can be hand washed or machine washed without getting messed up. Keep temperatures to about 30 degrees as high temperatures often mess up the fabric.  They can also be thrown in the dryer, although I personally am not a big fan of the dryer! I tend to find that I prefer the good old sun and a washing line, unfortunately UK does not provide much of that!
I hope this article was helpful for your guys! You now have a good idea of the type of hijabs that look good in summer. Do leave us comments below about what kind of hijabs you like to wear in the summer and what your favourite colours are.