Hacks are generally known as a shortcut or a skill that is a quick measure in increasing productivity and efficiency – in my words it's just a short code to an everyday problem when you're feeling incredibly lazy and don't want to put the effort in…Let's face it, almost all of us get lazy once in a while…nothing to be ashamed of 🙂 These hacks may seem like just fun but these are ideas that people have tested out and they do work!
1. Underwear caps
I bet this one has thrown you guys off a bit. Actually on first hearing about this I burst into laughter. But it can make sense when you think about it. Not everyone owns hijab caps or bonnets, therefore sometimes when the wisps of the hair keep irritating you, it might be a good idea to use a clean underwear to act as a cap or bonnet to push your hair away and for you to be able to set your hijab the way you want. Seriously who will know but you and me?
2. Shower puffs for buns
Nope it's not what you think it is! I am referring to those girls that love to make a bun out of their hair using a hair claw or a coil so that they can either wear the hijab turban style or wear it so that hair has volume. A lot of people sometimes have their hair accessory go missing so they don't know what to use. In this case you can use a rope, rip off a strip from some material or use your stockings to tie your hair back into a bun. Some people even resort to pinning shower puffs so that the back of the head looks puffed up!
3. Emergency Pins
It is always a good idea to keep a few pins around for an emergency. After all it is easy enough to lose one, or you might need one on a windy day. Although you could store them in a section in your wallet or purse, another cool idea is to put them in a pen casing. First make sure you have a pen that opens up, then put your pins in there and close it back. Now make sure you don't lose the pen!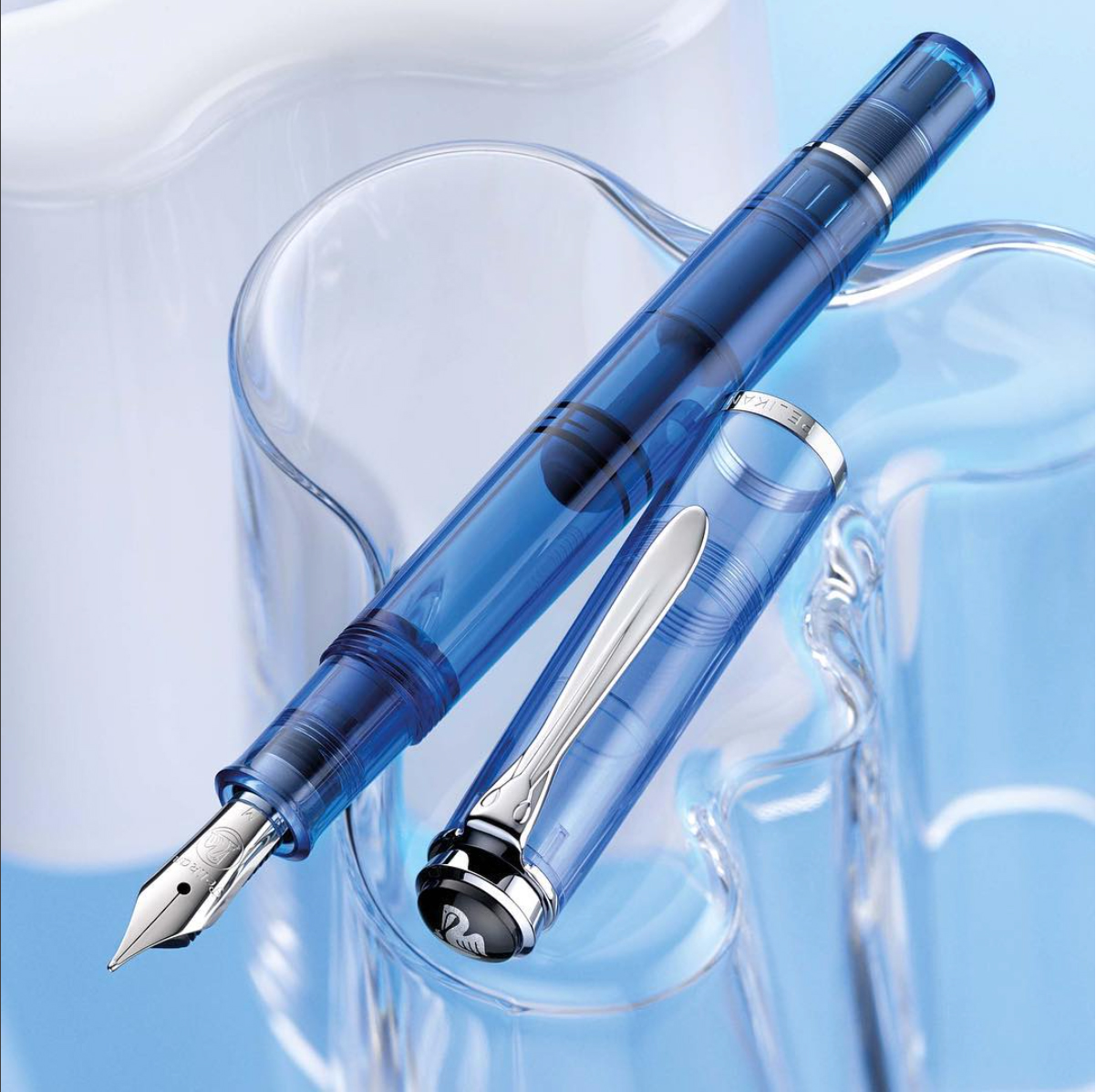 4. Pin safety
The amount of times my mum has shouted at me to pick up the pins left in one corner or another is crazy. We all leave them lying around somewhere. It can actually be pretty unsafe especially if you have children or the elderly around. One good idea is to get a ready-made pin cushion or you can use a teddy bear (just make sure it's not one of the kids favourite one) another idea is to put them all in a chewing gum container – just make sure not to mistake it for a chewing gum! (bad joke I know). Alternatively check out these gorgeous trinket boxes to store all your pins.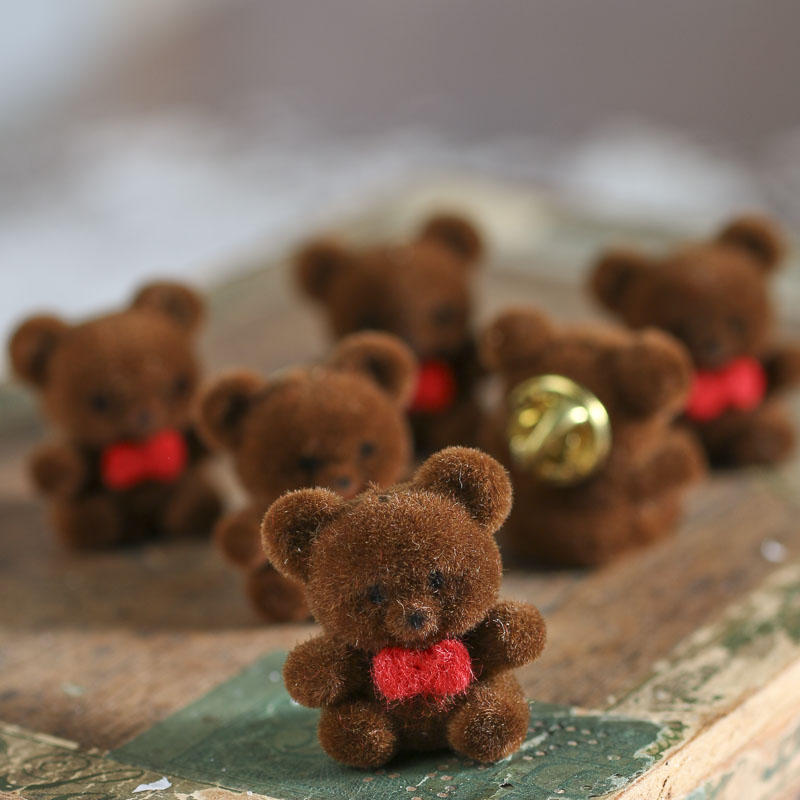 5. Colour me right
Your struggling to make sure your hijab matches with your skin tone and life can start looking a bit painful when you cannot work it out – so why not print off our colour wheel that will guide you on what to wear? You can check out our Hijabis Saviour – the colour wheel for inspiration!
6. Hijab chaos
Well if you are anything like me, you probably find it easy to just chuck your hijab in the nearest place possible place. Of course this can lead to other problems such as it getting creased or stained. Be smart and either get organised with hangers (which I successfully managed to do eventually!) or alternatively Ikea does a really cool hanger that has sections in it, you can hang your scarf in each section and know exactly which one you would like to wear. You can also get portable boxes with sections that are open either side, you can roll your scarfs and set them in individual sections! This however will take some time, but in the long run is saving you loads of hours hunting up your scarf.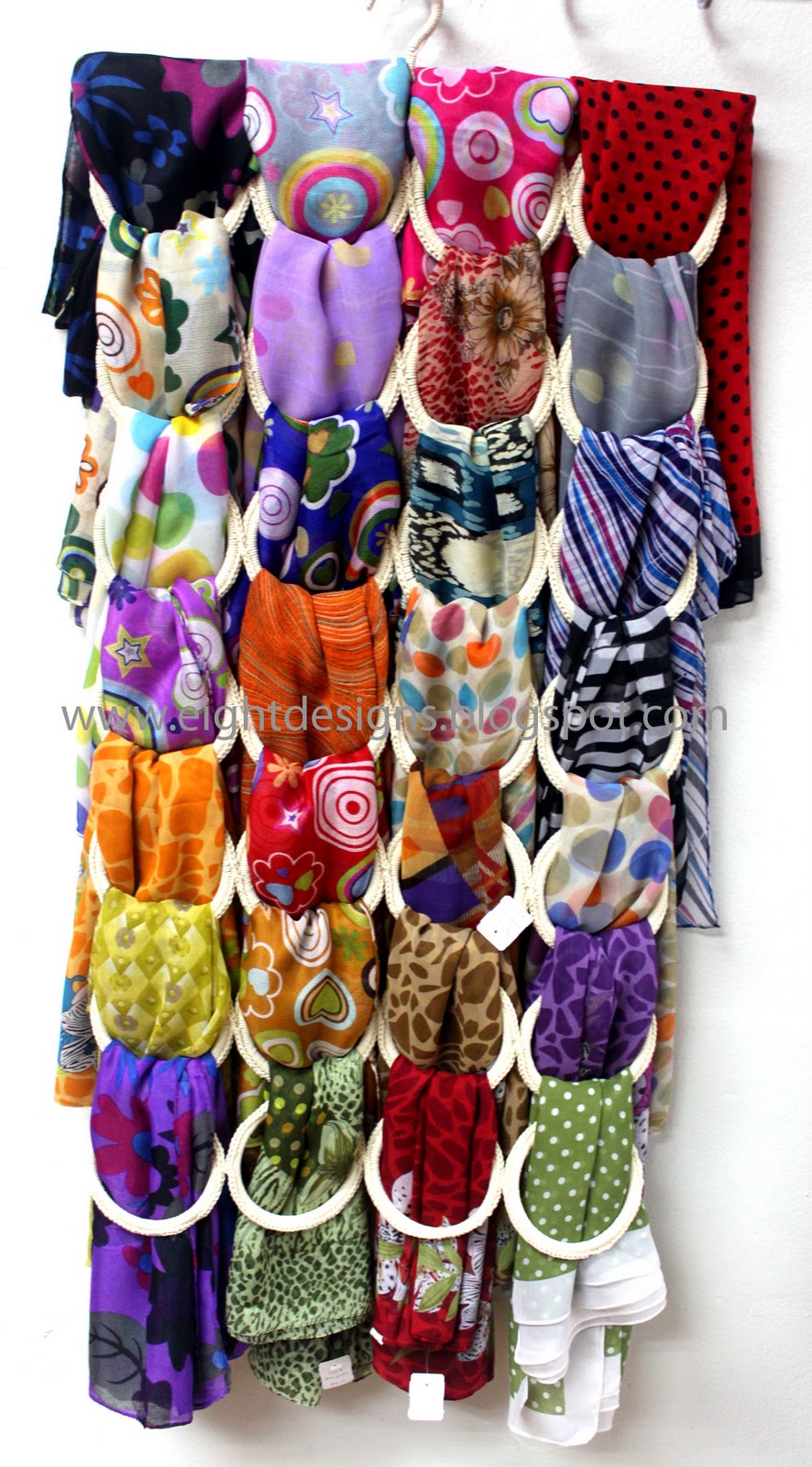 7. Pin protectors
This is actually a really neat idea that works wonders. We sometimes use safety pins to keep our scarves in place under the chin, or even around the head. One of the things that I have personally constantly struggled with is trying to stop them from snagging the scarf and messing it up. The trick here is to get a pair of cheap earrings (or expensive ones) and use the plastic protectors behind the earring on the safety pin. So you would basically insert it onto the safety pin where it tends to snag and this will hopefully put you out of your misery!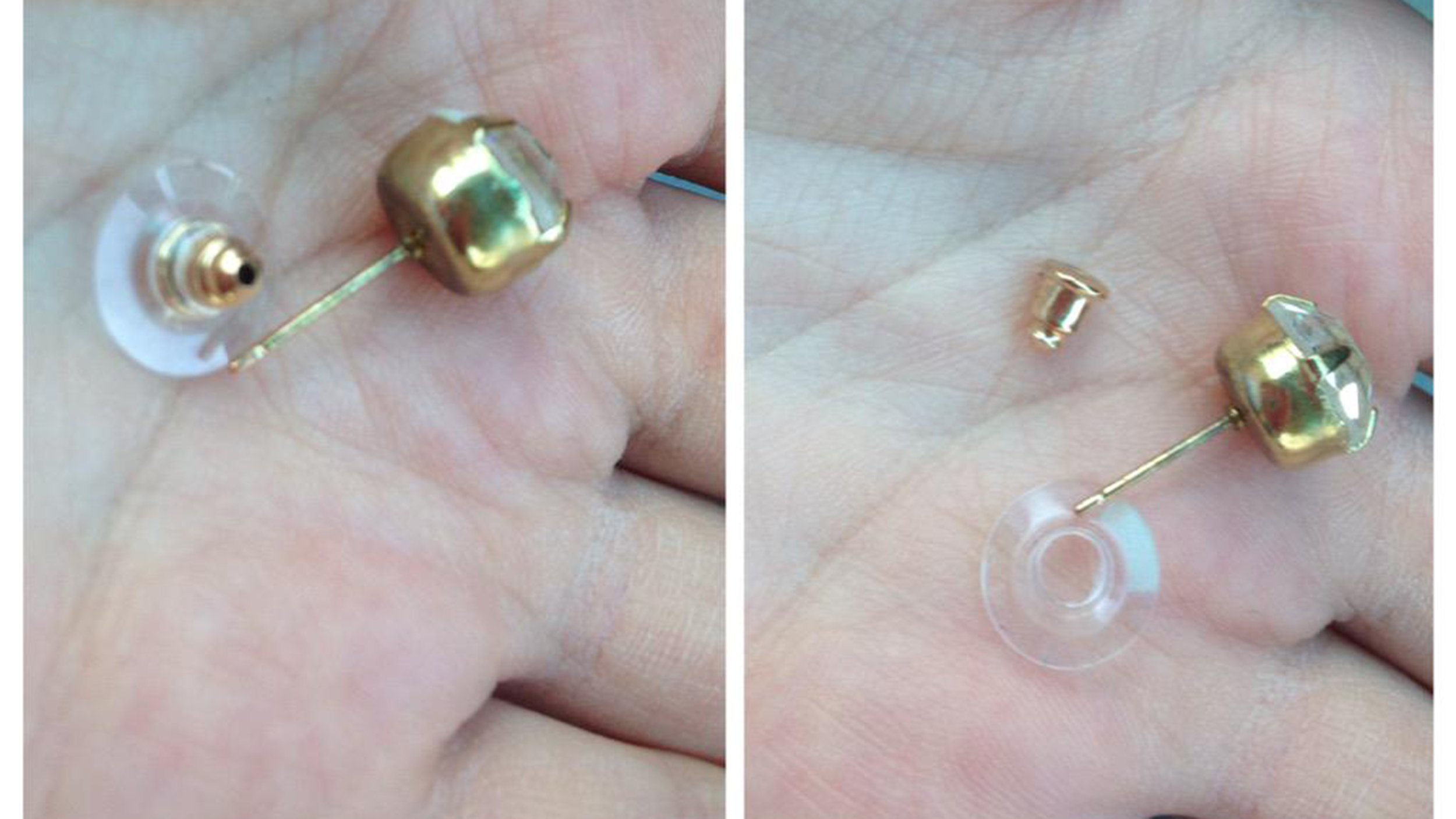 Enjoy trying out these hacks and let us know how they work out for you. Alternatively if you have any hacks you would like to share, feel free to leave them in the comments section to make this hijabi's life easier & a bit lazier 🙂