FLAWLESS MAKEUP AND HIJAB STYLING WITH ELEGANCE AND FLAIR – IN LONDON, MANCHESTER, GLASGOW & REST OF UK…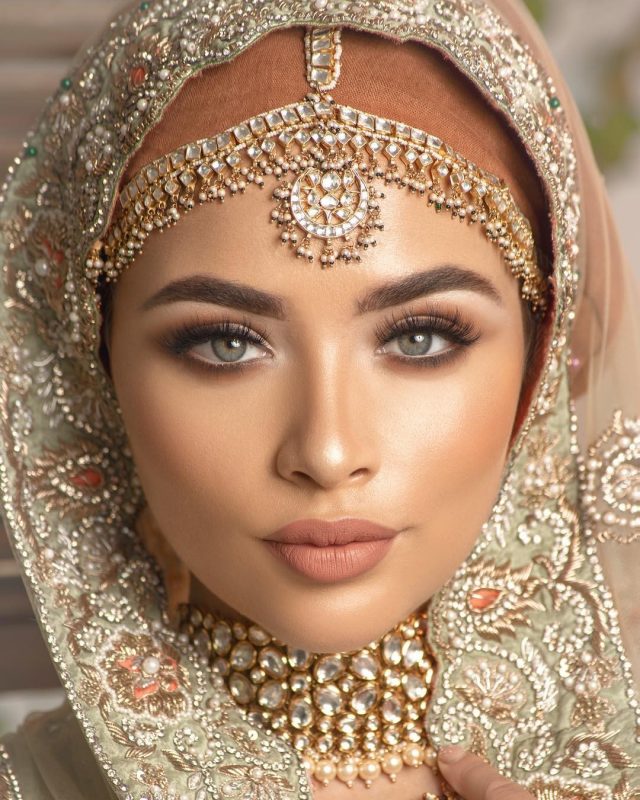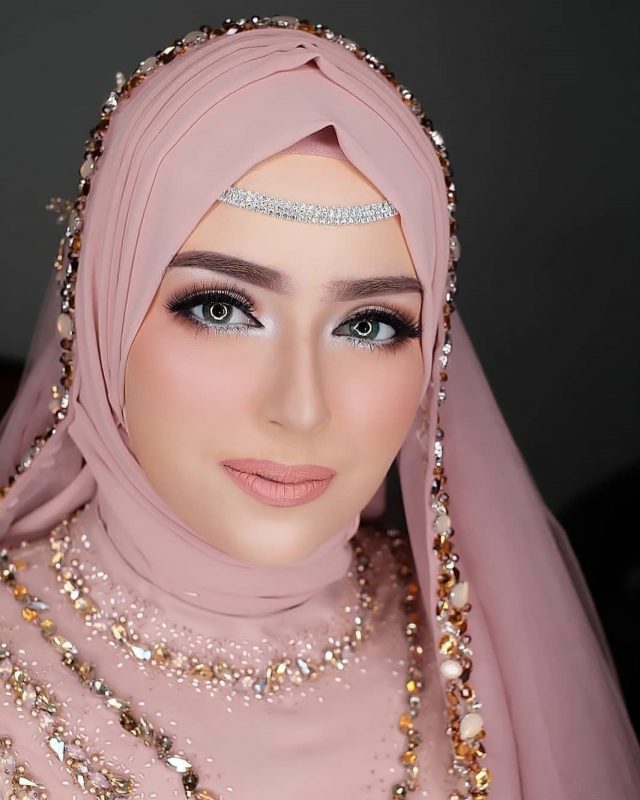 Our Makeup Artists and Hijab Stylists offer ELEGANCE and SOPHISTICATION whilst maintaining the client's INDIVIDUAL style. We create unique looks that cater to our clients needs.
It's not easy to get the PERFECT make-up and HIJAB STYLE every-time – that's why we are constantly refining our skills by keeping up to date with new techniques and testing them as well as testing new products.
ALHAMDULILLAH, we are grateful to our customers for their lovely reviews and we constantly strive to continue to provide the same standard of services!
We pride ourselves in making your dreams come true and to do this we use PREMIUM cosmetics and brushes guaranteed to give you a flawless, long-lasting look that will turn heads.
We regularly work with professional photographers both in studio and on location to ensure you get not only the best look but also the best photographs.
ENTRUST YOUR HIJAB AND MAKEUP STYLING TO US AND YOU'LL GET…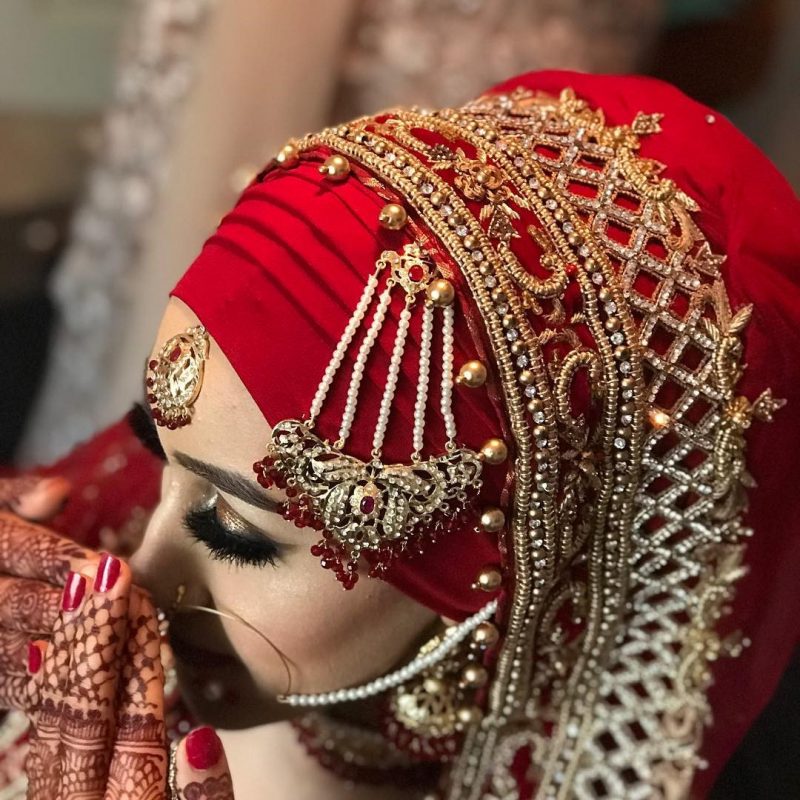 A look inspired by your own personal style. We aim to give you a look that resonates with your personal style. We ensure you have a radiant complexion and with this you also have gorgeous colours and lightweight textures that give you an exquisite look on your special day, whatever the occasion.
A wide variety of makeup and hijab styles available.We have a huge range of hijab styles and makeup styles available for all occasions, so whether you want a sultry look, a sophisticated chic look or you just want to be a natural beauty, WE HAVE YOU COVERED.
Unparalleled expertise in corrective and anti-ageing techniques. We cater to all ages so you can rest assured that we can have you looking stunning regardless of your age with our range of anti-aging techniques. NO SPOT, NO WRINKLE is too big a task for us!
Exceptional customer service. What's more, our exceptional customer service has been praised by many. We want our clients to feel at home and so we provide top-notch services to have you feeling extra special on the day.
Seasonal pricing structure. For the icing on the cake, we offer reduced off-peak prices, so that you can benefit from our bridal beauty services without hurting your pocket too much!
Please check our price list here & a selection of our best work here.
We have branches in South West London as well as in East London. Please GET IN TOUCH with us as we can't wait to hear from you and to get started on transforming you for your special day.