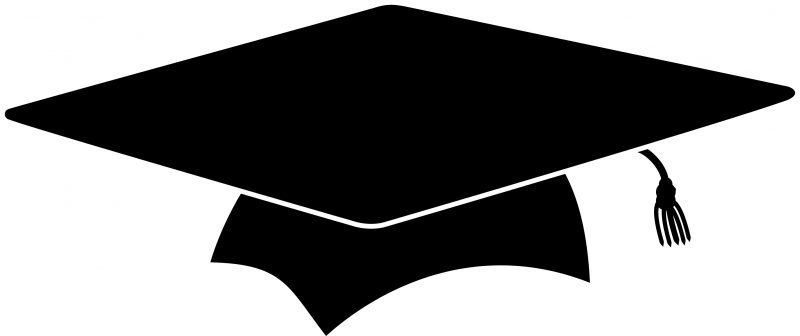 We are not accepting any more applications! Please check back later for updates.
Hidden Pearls was born in January 2015. Since then we have been selling great quality products to our customers without having the high end price attached to them. Alhamdulillah our business has been growing strongly over the period of the years and we believe that it is time for us to support this community which has given us so much! Hence we are now offering a scholarship program for students enrolled in any program across any British, American or Australian University! We would like to help the students who need scholarship grants to meet their education expenses. We are giving away two scholarships of $1000 to the students who are in need of it. This scholarship program is know as
Hidden Pearls scholarships
.
Eligibility Conditions
He / she should be enrolled for an undergraduate or a graduate program.
Any major is accepted
A minimum GPA of 3.0 is required
Should send college transcripts while submitting an essay (We will verify your admission status via this transcript by checking with your university authority. So please do not bother submitting fake ones!)
How to apply
If you are interested in applying for the scholarship, please submit your essay complying with following requirements:
An essay on How To Fight Islamophobia Effectively
Minimum of 2000 Words
The piece should be clear, coherent and should outline concrete strategies that can be implemented by Governments, NGOs and even individuals to tackle this rising form of hatred.
Must be delivered in Word / Word pad format.
Should be unique – No plagiarism or duplicate article is allowed.
All application materials can be sent by email to:
scholarships@hidden-pearls.co.uk
along with your full name, contact information, and school you will be attending.
Deadline for First Submission: March 31, 2019
Deadline for Second Submission: December 31, 2019
Every entry shall be reviewed by our Scholarship Committee and the first winner will be announced on our website in April 2018. The second winner will be announced in January 2019. We will declare two lucky winners of this contest and will display their names on our website. Those two winning submissions will then be posted on this website. Good Luck!